8 Things To Do In Bristol Shopping Quarter That Have Nothing To Do With Shopping
If you're in Bristol UK and you're looking to reward yourself with a gratifying shopping experience, then visiting Bristol Shopping Quarter is a must. 
The shopping quarter in the heart of Bristol is comprised of covered shopping centres such as Cabot Circus, The Galleries, and The Arcade, all of which are packed with a wide array of merchants. You'll also love taking a stroll along the pedestrianised streets of Broadmead and Quakers Friars, lined with attractive storefronts. From high-end fashion brands to home and everyday essentials, expect to be spoiled with a plethora of options. 
However, there's more to Bristol Shopping Quarter than, well, shopping. If store-hopping and maxing out credit cards aren't your thing, there are other fun activities you can enjoy here. You can even find things that won't cost a dime. 
Craving a different kind of buzz in the city's shopping quarter? From simply enjoying a delicious meal to getting locked up in an escape room, check out these 8 fun things to do in the shopping quarter. 
1. Savor a delicious meal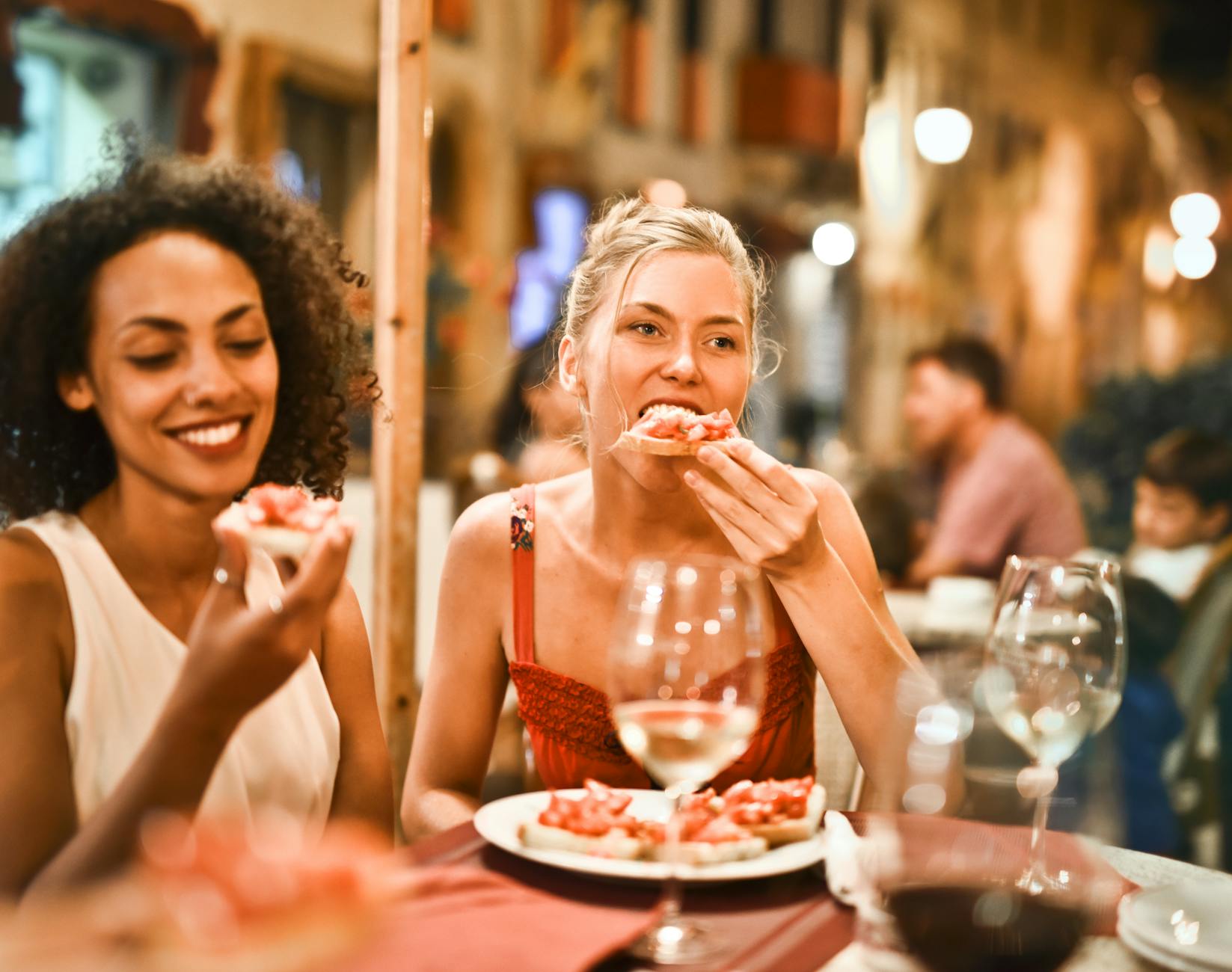 From elegant gourmet options in a classy restaurant to cheap grub you carry around, you can find a place that'll suit your fancy. 
Bristol Shopping Quarter is flooded with dining options for every palate, budget, and dining preference. The quarter boasts around 50 cafés and restaurants. The extensive list includes coffee and tea shops, pastry and dessert stalls, pizzerias and authentic Italian cuisine, a selection of English classics, burger joints, Mediterranean and Asian restaurants, vegetarian options, and more. 
If you don't feel like dining indoors, you can find dining places with attractive al-fresco options or even convenient takeaway packaging. 
2. Sleep in a serviced apartment
Staying in the city for a few days? Why not book a serviced apartment in Bristol that's close to the city's cultural hub? Unlike hotels, serviced apartments are more spacious. They're fully furnished with a kitchenette, dining space, and living area too, giving you a more comfortable stay. 
And since you can find a serviced apartment in the heart of Bristol shopping quarter, you're guaranteed a nearby warm bed to go home to after an exhausting day of shopping. You'll also have the opportunity to discover the city's nightlife. 
3. Pamper yourself
Whether you simply need to trim your hair or you're looking for a full head-to-toe makeover, Bristol shopping quarter's got you covered. Here, you can find barbershops, beauty salons (styling, nail care, facials, massage, eyelash extensions, waxing), spas, and derma clinics. 
4. Get inked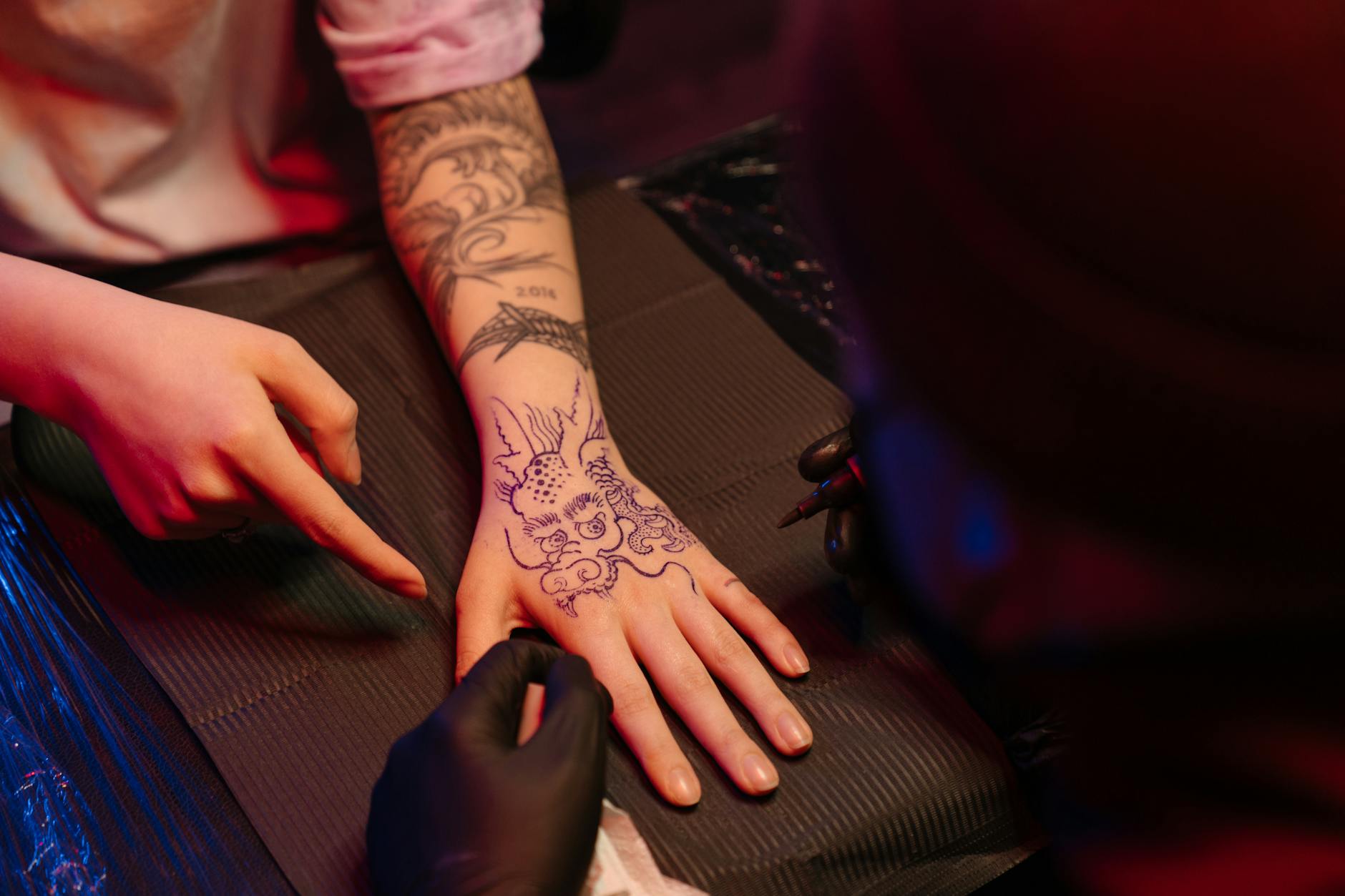 If you're looking for a sign to get a tattoo, here it is. Bristol shopping quarter has a couple of tattoo studios to check out. These include Inked Up Bristol, No Regrets Studios, and Seventeen Swords. You can have peace of mind that a team of artists with a wealth of knowledge and experience will handle your permanent ink.
They also have piercing services, just in case you're in dire need of another bling. 
5. Play an escape game with friends
Cabot Circus is home to Escape Hunt, an escape game provider in Bristol. For 60 minutes locked in a themed room, you and your teammates will solve a mystery with series of clues to escape. There are a couple of pulse-racing real-life adventures to choose from, like uncovering a pirate's treasure and breaking free from a dungeon of an evil warlord. 
Aside from themed escape rooms, you can also play outdoor games using a combination of augmented reality and geolocation technology. 
6. Discover Bristol Street Art @ Where the Wall Street Art Tour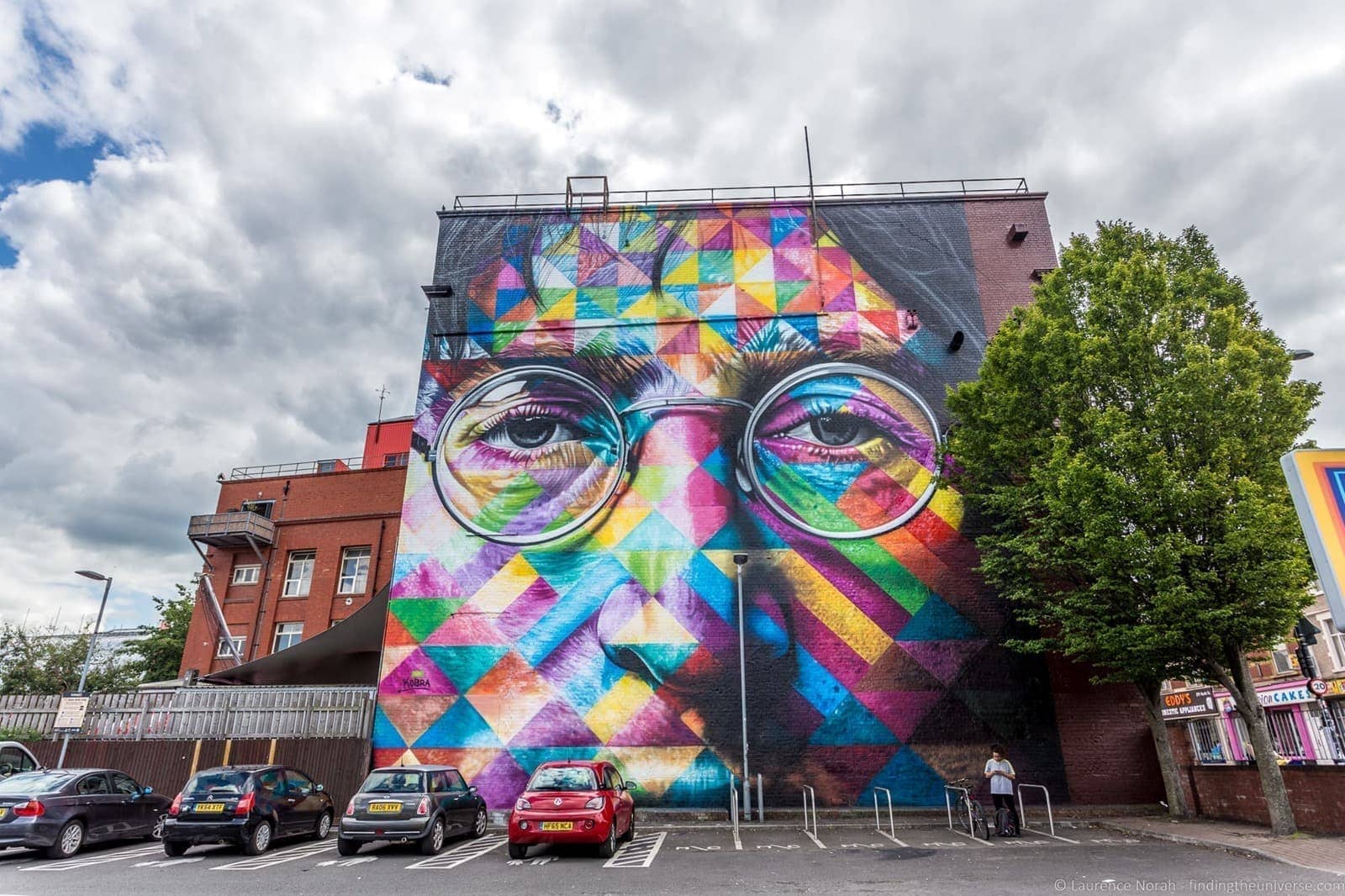 Did you know that Bristol is the street art and graffiti capital of the UK? The walls of the city are covered with colorful murals, with some painted by Banksy himself. You can always create your DIY street art crawl but nothing beats guided tours hosted by passionate locals who know exactly where to go. 
Explore the city's street art scene by signing up for Where The Wall's Bristol Street Art Tour. Aside from seeing the urban paintings up close, the tour will also provide insights into the life and work of Banksy and the stories behind the paintings. 
7. Watch a movie or a show
Netflix is okay but we can't deny that nothing beats watching a movie in a classic movie house. In Bristol shopping quarter, you can visit Showcase Cinema de Lux in Cabot Circus for a luxury cinema experience. For a more affordable way to watch blockbusters, Odeon Cinema in Broadmead is a haven for film fanatics. 
Want to watch a theatre performance? In just a short distance, you can reach Bristol Hippodrome, one of the largest theatre stages in Britain.
8. Take a stroll and watch the day go by
The Bristol shopping centre is such a beautiful place to explore, whether you're going to buy something or not. Download a map and discover amazing walking trails. You can simply walk around with a gelato or iced coffee on hand, admire the architecture, have fun with urban street photography, explore via bicycle, or stop to watch talented buskers, filling the bustling quarter with music. 
Author Bio: Carmina Natividad is a content writer during the weekends, and a travel and food blogger 24/7. She may be an awkward introvert but she's got a lot to say about travel, food, and cultural appreciation. To know more about hotels and travel blogs, you may visit PREMIER SUITES Bristol Cabot Circus.